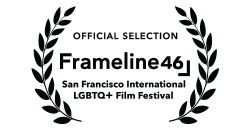 Frameline46 San Francisco International LGBTQ+ Film Festival
California, USA
Official Selection
Nominee Jury Prize
Outstanding First Feature (Roman Němec)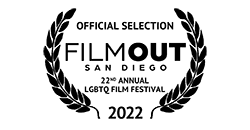 FilmOut San Diego
California, USA
Official Selection
FilmOut Programming Award
Outstanding Artistic Achievement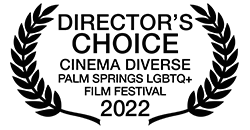 Cinema Diverse Palm Springs
California, USA
Official Selection
Director's Choice Award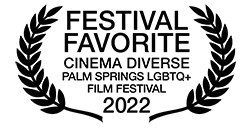 Cinema Diverse Palm Springs
California, USA
Official Selection
Festival Favorite Award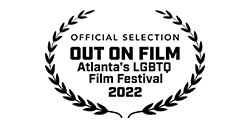 Out on Film Festival Atlanta
Georgia, USA
Official Selection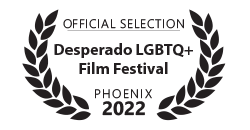 Desperado Film Festival Phoenix
Arizona, USA
Official Selection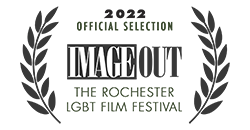 ImageOut: Rochester LGBT Film Festival
New York, USA
Official Selection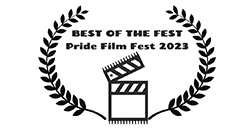 Pride Film Fest Chicago
Illinois, USA
Official Selection
Best of the Fest Award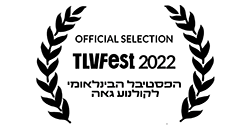 TVLFest - The Tel Aviv International LGBTQ+ Film Festival
Israel
Official Selection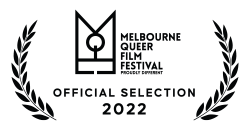 Melbourne Queer Film Festival
Australia
Official Selection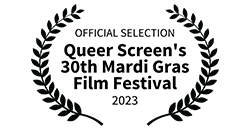 Mardi Gras Film Festival Sydney
Australia
Official Selection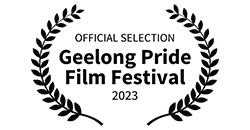 Geelong Pride Film Festival
Australia
Official Selection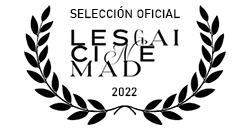 Festival Internacional de Cine LGBTIQ+ de Madrid
Spain
Official Selection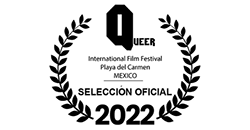 International Queer Film Festival Playa del Carmen
Mexico
Official Selection
Best International Film
Best Actor (Daniel Krejčík)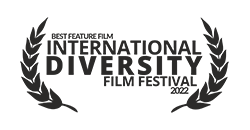 International Diversity Film Festival Los Angeles
California, USA
Best Feature Film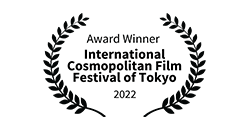 International Cosmopolitan Film Festival of Tokyo
Japan
Best Feature Film on Diversity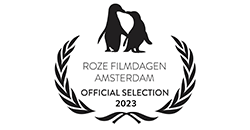 Roze Filmdagen Amsterdam
Netherlands
Official Selection
"It's not your usual escape drama or your usual gay movie either, or your usual coming-of-age film. It's its own thing, and, like its heroes, it manages to be successfully different, and stand out from the crowd."
-Derek Winnert, Reviewer, member of the London Critics Circle
"'Butterflies' is a compelling, nail-biting yet sensual work with two impressive lead performances."
-Frank J. Avella, Reviewer, Edge Media Network
"I loved the tender and complex friendship that developed between Adam and Daniel."
-Allegra Madsen, Director of Programming, Frameline46 San Francisco International Film Festival
"I really appreciated the dynamic between the two main characters, the use of space and lighting in the cave scenes."
-Gary Kramer, Director of Programming, qFlix Philadelphia International Film Festival
"Two gay men get trapped in a cave sounds like the beginning of a joke, but couldn't be more real than the Czech Republic tense drama 'Where Butterflies Don't Fly'."
-Brian Bromberger, Reviewer, Bay Area Reporter
"Both characters are three-dimensional human beings, unfolding themselves bit by bit. Exquisitely written and performed, must see."
-Lincoln Madison, Reviewer, Film Queen Review
"This well-directed, excellent movie will not be easy to forget."
-Joe Longo, Reviewer, Desperado LGBTQ Film Festival
"Filled with heightened emotions and life-or-death situations, director Roman Němec wrings every bit of tension out of his claustrophobic locations."
-Adam Lubitow, Reviewer, ImageOut Film Festival
"This well-made claustrophobic thriller is both a gripping tale and an absorbing character drama."
-Cameron Bayley, Reviewer, Mardi Gras Film Festival
"Where Butterflies Don't Fly has a strong premise delivered with a solid execution."
-Chad Armstrong, Reviewer, The Queer Review